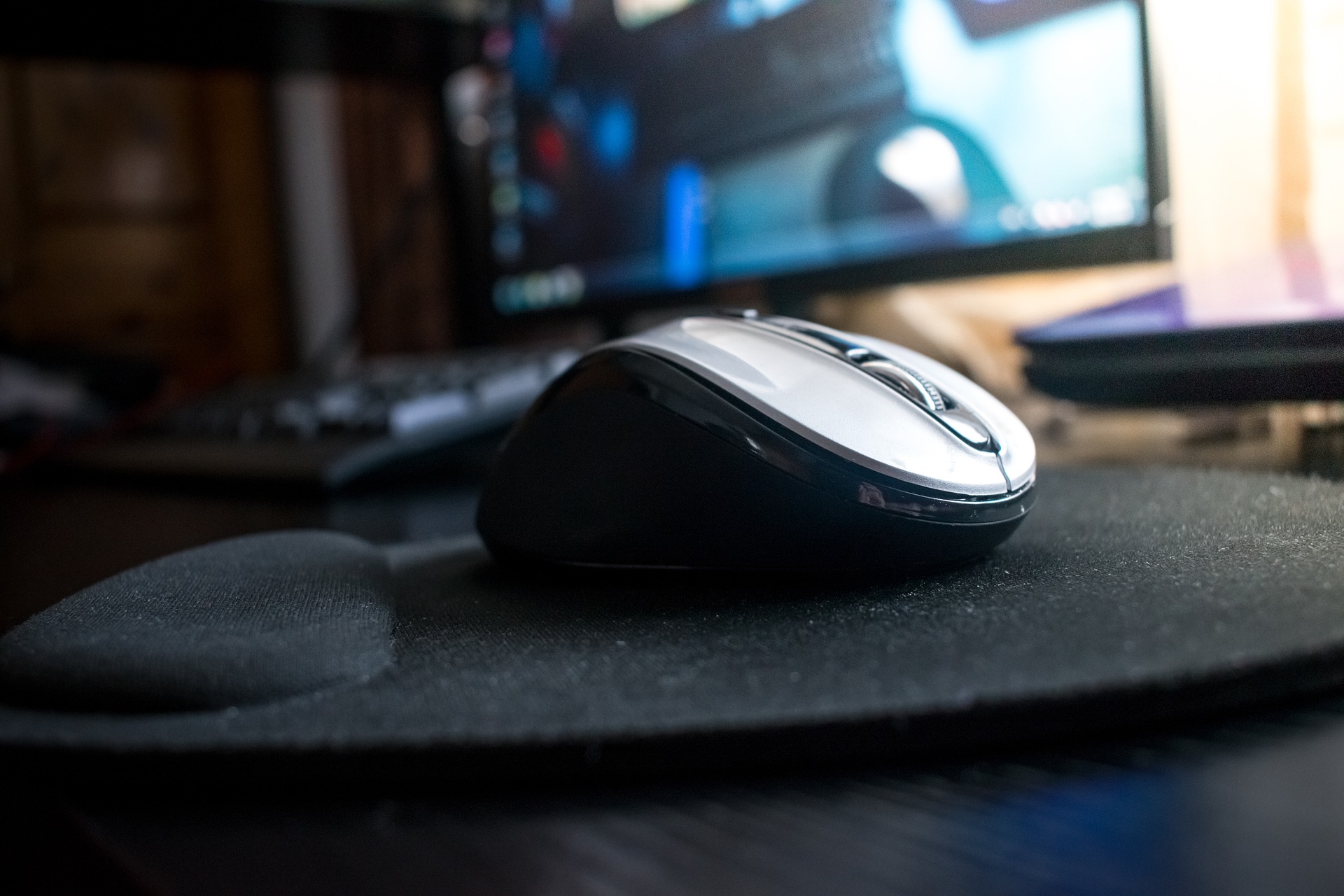 Many of us have jobs that require sitting for long periods of time, usually in front of a computer. Most students study for hours on end, quite often sitting with poor posture for prolonged periods of time as well. And most of us don't realize that posture and position is critical to the health and wellness of our bodies. Bad posture tends to put more pressure on our spine and nerves and causes the muscles around the spine to compensate and work differently and inefficiently. Research has shown that bad posture can cause headaches, shoulder pain, reduced lung function and poor digestion. One study found that those who sit most of the day experienced a 147% increase in developing cardiovascular disease, due to the change in their posture and pressure on their spine.
So, how can we fix this? Let's first talk about the set up of our desks and workstations. The first thing to focus on is the chair. Our chairs should be set at a level that allows our feet to rest completely flat on the floor. If for some reason, your feet don't reach the floor, it's important to put a stool under your feet to provide support and reduce the pressure on your spine. If you don't have a stool, you can use a phonebook, magazines or anything else that will elevate your feet. You also want to make sure that your chair provides proper lumbar support. This means, that the curve in your lower back is supported to avoid pressure. Many chairs come with adjustable lumbar supports, or you can use a lumbar support pillow or even a rolled up towel or small blanket will provide the same support to your lower back.
Next, the computer monitor. Make sure your eyes are looking at the middle of the screen. If your posture makes your eye level above or below the middle of the screen that can create a strain in your neck. So, adjust your monitor to the correct level to reduce strain on your neck muscles.
The third thing we want to focus on is wrist position. When typing, or using a mouse, it is important that your wrists remain in a neutral position. Using a gel pack wrist pad or by placing a small towel rolled up under your wrists, can also help provide support to your wrists.
Finally, make sure you are giving your body the rest it needs. Take a short break every 20 to 30 minutes. Stand up, stretch and going through different ranges of motions. Get some fresh air if you can, and don't forget your water! Keeping yourself hydrated with 8 to 10 glasses of water a day will help energize your muscles, and increase your energy throughout the day. Do these things daily and you'll keep your spine, body and brain healthy.