Our Vision
We at Unique Family Chiropractic & Wellness Centre are committed to serving the true health needs of our community. We, therefore go to extraordinary measures in educating our communities about the benefits of chiropractic care for the restoration of health. Our family wellness centre, focuses on enabling you to achieve optimal health through the many different services that we offer allowing you to heal your entire body, mind, and spirit.
Our Philosophy
We provide optimal health to our patients. We strive for abundant health for all our patients.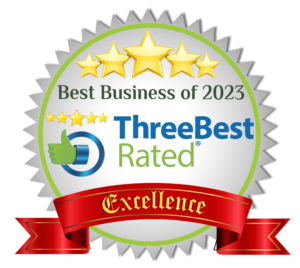 Our Mission
We are committed as primary healthcare professionals to help our clients resume their lifelong pursuit of health, fitness, and well-being.
High Quality
We take a goal-oriented approach to healing. Whatever your goals might be, we want to help you achieve them.
Patient Care
We will provide hands-on treatment in the office and education you can take home with you, enabling you to become an active participant in your health.
Professional Service
Our team has a shared passion for helping our community stay healthy and active.
---
Meet the Team