Accepted Insurances
We now accept and direct bill to most insurance companies. Call us to find out if we can direct bill your particular insurance company.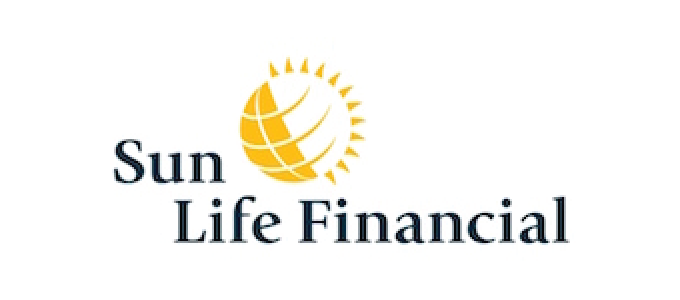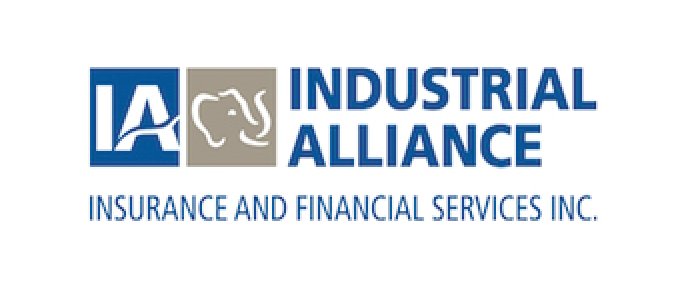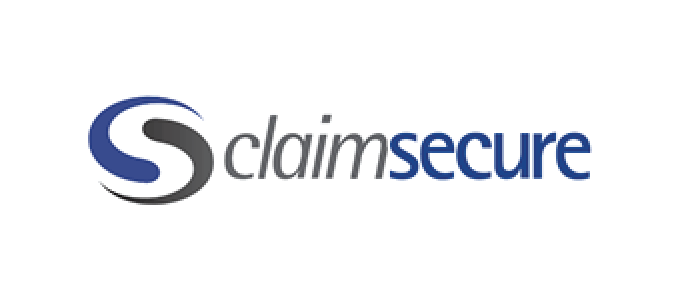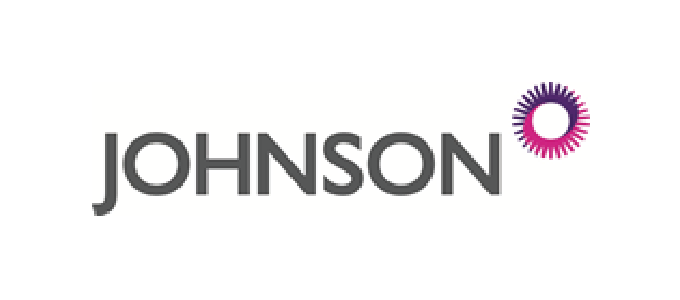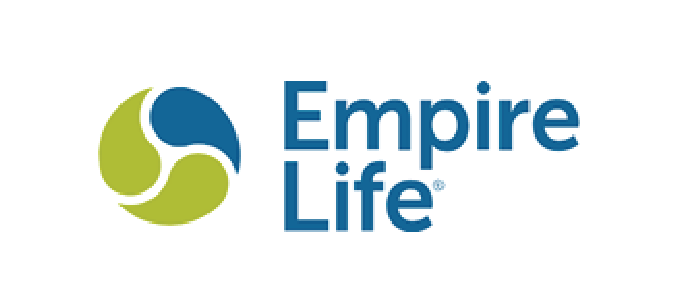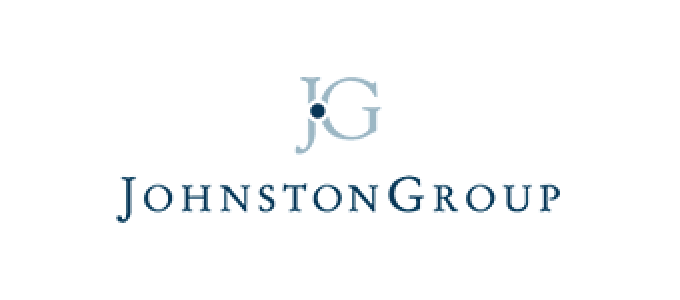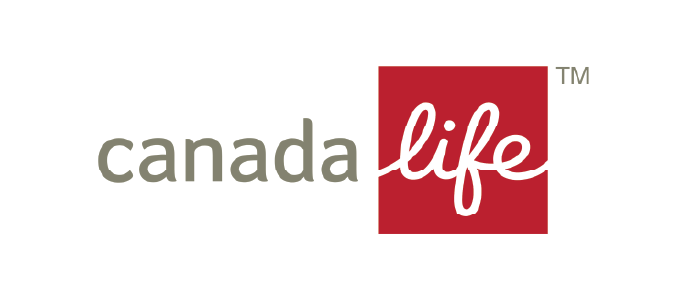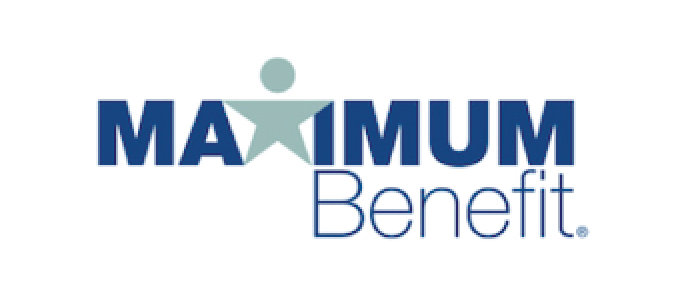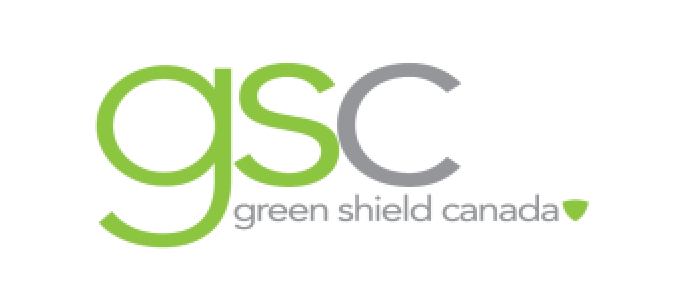 About Us
Our team of highly trained professionals use the latest healing technologies to restore you back to health, quickly and easily. We thoroughly evaluate & treat all of the contributing root factors related to your issue. This includes, but is not limited to, your work and home stressors, overall body condition, alignment of your spine, nutrition, genetic & postural habits, your overall foot health, emotional connections and patterns that are held in your muscles.
Client Testimonials
Suffered from disc issues in my lower back for years and am so thankful I tried out the laser and spinal Decompression machine at unique family chiropractic. Truly a state of the art technology and anyone with back issues should definitely give it a try. Dr Kapadia is very professional and truly wants to see you improve. I am very thankful to her and that decompression machine.
Chris GT.
I've been going to Dr Kapadia for chiropractic treatment for well over a year now and I love her! I always got my back adjusted but never my neck. That changed when I started with Dr Kapadia. She got me through my 3rd pregnancy with her knowledge and adjustments. I also appreciate the express service and our chats! I take my new babygirl to her for treatment as well.
Shanieka S.
It is truly a great place and has a great doctor and a wonderful receptionist. They have very good services and one of a kind decompression bed with a laser that helps improve your spine issues. Highly recommend 👌
Monika D.
I have been receiving chiropractic care from Dr. Kapadia for the last several months after having a sore back for a couple months and on and off for years prior. Within a few weeks I was noticing a big improvement and my back feels great now. She also provides an up-front assessment with updates every few months that I have not experienced when visiting other chiropractors in the past. In additional, she and her staff are very personable and really care about my health.
Jan P.