Registered Massage Therapist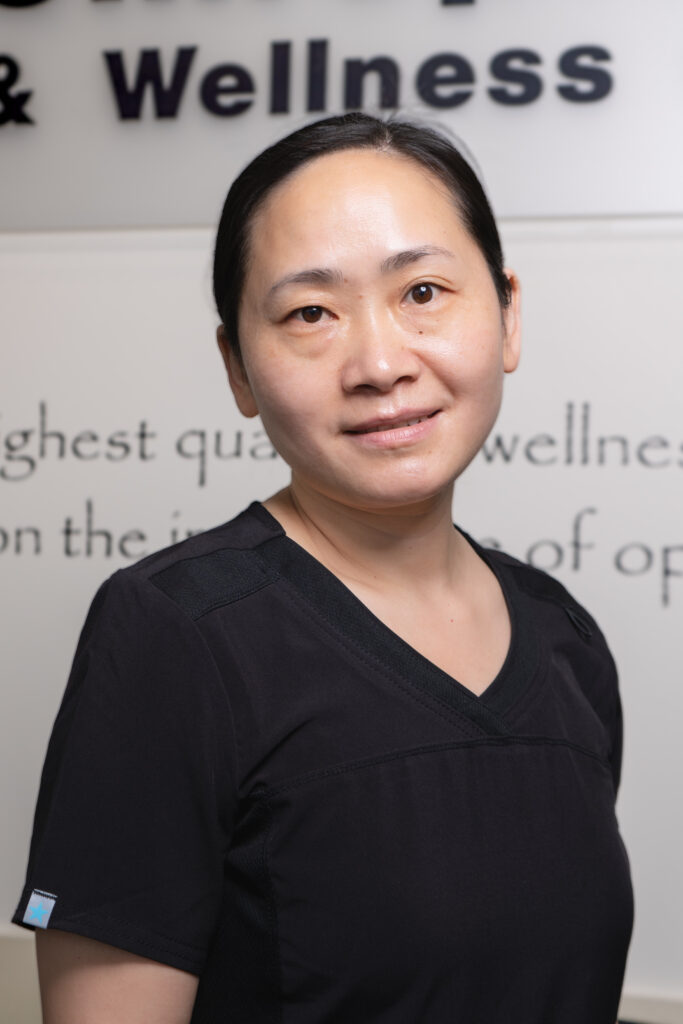 Sanie has been practicing Massage Therapy since 2014. She received her training at Royal Institute of Science and Management.  She has worked in a variety of different settings such as, physiotherapy clinic, chiropractic clinic, and spa. She can provide both therapeutic & relaxation massages.
Sanie has several massage techniques such as, deep tissue massage, prenatal massage and reflexology. She works with the patient to teach them stretches and exercises to continue improving their health at home.
If you are looking for someone to help you feel better, decrease your pain, increase your range of motion and improve your posture, then come to Unique Family Chiropractic, and Sanie will work to help you feel healthy again!