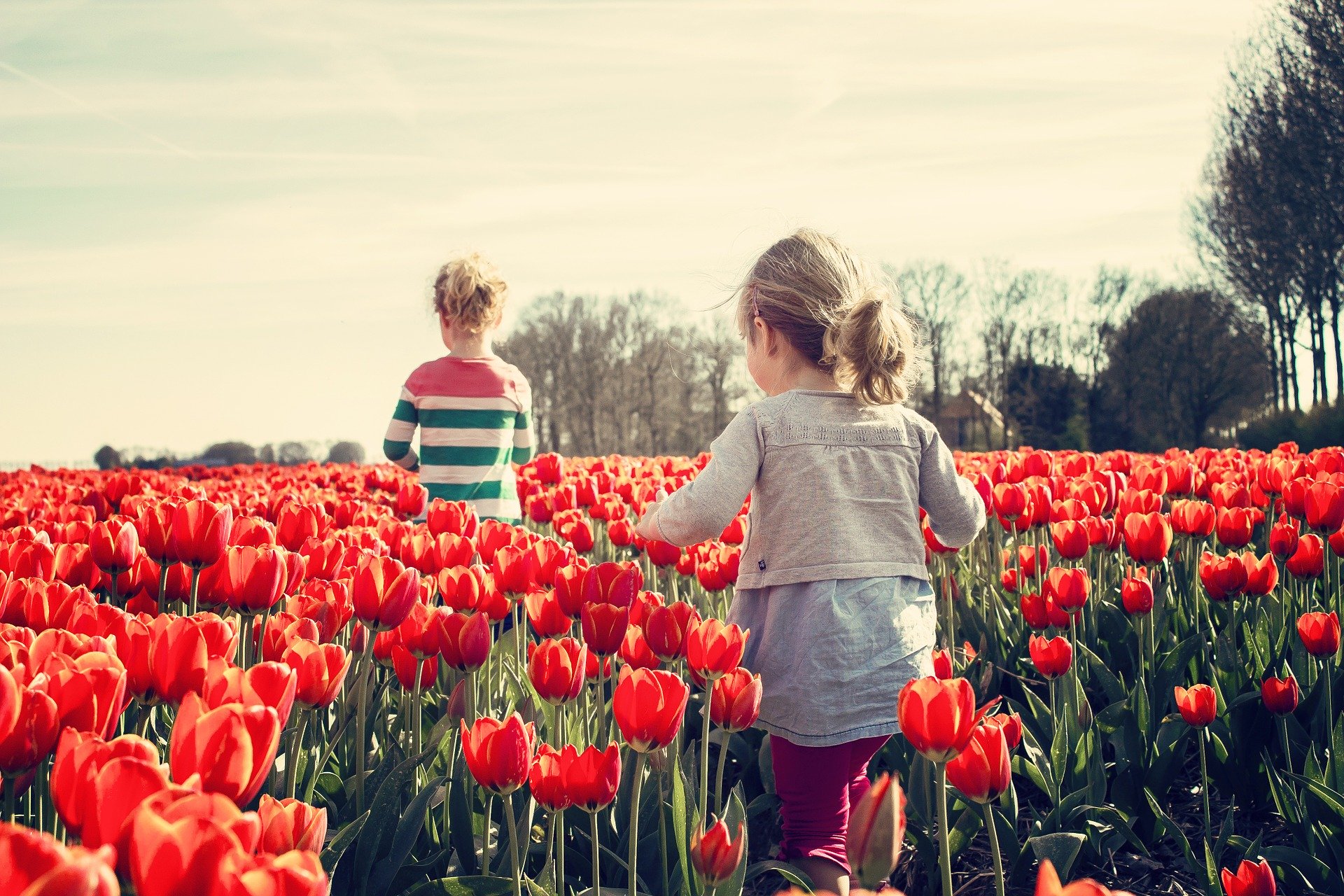 With spring around the corner, this is the time of year most people get more active, eat better and feel more healthy. So do you consider yourself in the best health possible? Most people think that by feeling good, their body is fine and probably in the best condition it can be. However, this is not completely true. The reason being, symptoms unfortunately don't tell us everything. Feeling pain or discomfort is a good indication that our body is not functioning well but sometimes we feel no pain or have no symptoms at all, therefore leaving us with no indication that our body is not in perfect health.
The nervous system is an important part of our body and tells us a lot about our health. The brain and spinal cord are the two most important parts of the body. The spinal cord is incased in bones called vertebrae, which protect the cord. Our nerves exit the spinal cord from between the vertebrae. These nerves run to every part of our body carrying information to and from the brain. This is how the brain communicates with our whole body.
Everyday movement and stress can cause these vertebrae to become rotated or moved out of their natural location. This can cause the nerves to be choked or impinged, which may depress or reduce their function. This is called a Subluxation. The pressure on the nerve can cause a reduction in the amount of information that the nerves can send out to their target organs, therefore possibly decreasing the functions of these organs or other parts of the body. This can occur without any pain or symptoms and at any time.
In order to restore these vertebrae back to their proper position, for the nerves to fully function again, and the body to return to its highest level of health, chiropractic care is required. Chiropractors use various hand adjustments to return the vertebrae back to its correct position. There are many types of adjustments ranging from low force techniques, which use very little force and pressure on the patients' body to quick force adjustments. Through these adjustments, the nerves are once again allowed to function at their best.
Most people go to the dentist every six months to keep their teeth healthy, but don't get their spine checked regularly, which has a greater impact on the bodies overall health. By seeing a chiropractor on a regular basis and making sure your spine is in proper alignment and functioning well, you can ensure a better, healthier and longer life.